A simple, flexible finance solution
The Business Cash Advance, delivered by Liberis, is a simple, flexible finance solution that can help you bring your business ideas to life.
With your payments taken as a percentage of your customer card sales, mirroring your cashflow*, you can remain focused on running your business.
Apply for a Business Cash Advance in 4 easy steps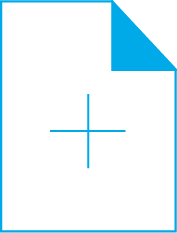 We'll work with you to understand your business needs and provide a personalised quote.
This won't impact your credit score.**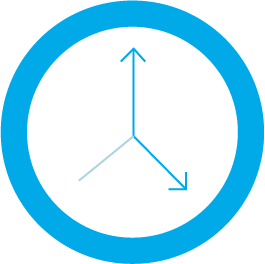 Once your application has been approved, you could receive the funds to invest in your business in as little as 2 working days.***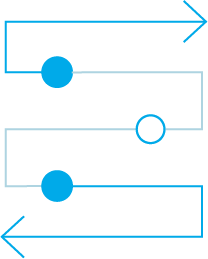 Payments are taken as a percentage of your card transactions, you pay Liberis as your customers pay you.*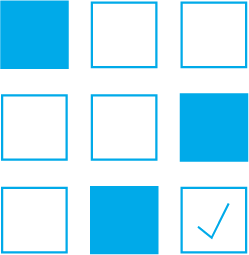 You can remain focused on your business, knowing funding is sorted.
Why choose a Business Cash Advance?
Funding available from £2,500 - £300,000

Funds could be in your account in less than 2 working days***

Payments mirror your cash flow*

One agreed cost that never changes*

Simple and easy to understand approval process
Fiserv have teamed up with Liberis to offer you this service. Liberis are supported by the UK Government owned British Business Investments and have provided over 4,000 Fiserv customers with more than £60 million in funding to date.
Get in touch with Liberis today and their dedicated funding experts will find an amount that's right for you!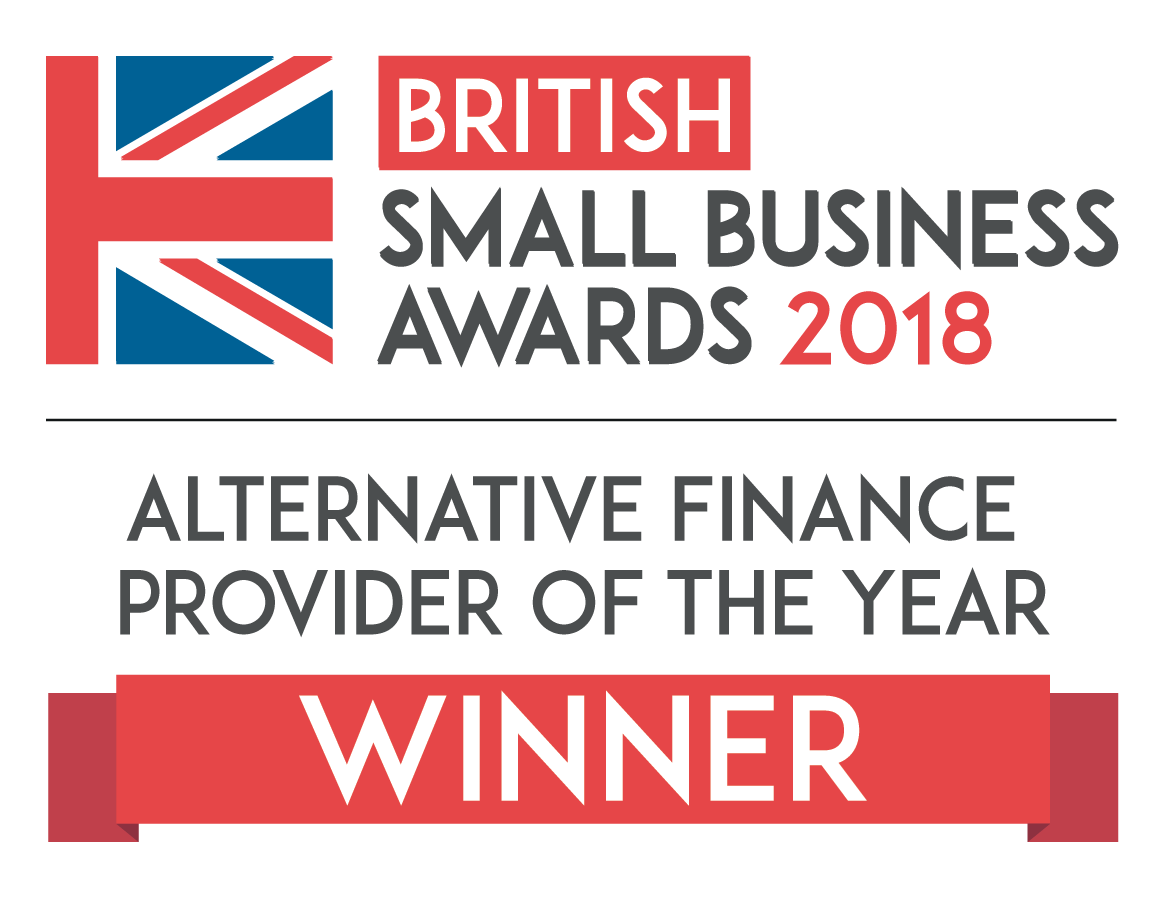 Featured lender on business finance finder
What our customers have to say

"From the first phone call they were very knowledgeable. And 100% efficient, everything was done quickly, no messing about and always by friendly people. A pleasure to do business with, used their services three times and would not go anywhere else."
Amanda Hoyle - Hospitality - Pub
"Excellent company. Trustworthy, reliable, professional company. Staff always friendly on the phone. Transaction quick and easy to deal with."
Tracey Carroll - Retail


This product is provided by Liberis Ltd, a company registered in England and Wales with company number: 5654321 and address at: Scale Space Building, 1st Floor, 58 Wood Lane, London W12 7RZ. The Liberis Business Cash Advance is not a loan and this product is not regulated by the Financial Conduct Authority.




All trademarks, service marks, and trade names referenced in this material are the property of their respective owners.

Business Cash Advance is an exclusively Liberis owned and operated merchant cash advance solution for which First Data assumes no liability. Nothing in this communication or any link to any other URL/website or content of Liberis or other third party/ies, should be interpreted as, or constitutes, any First Data endorsement or approval of Liberis or its Business Cash Advance products or services. First Data and Liberis remain at all times independent parties and no relationship of agent/principal, joint venture or analogous relationship exists between them.




* You will be expected to operate your business in a way that ensures Liberis receives a minimum monthly amount of 3% of the total amount owed to Liberis.

**Your credit score is unaffected when obtaining a quote. Taking out a Liberis Business Cash Advance may affect your business' credit profile, and any decision to take out a Business Cash Advance shall be solely at your own risk.

***As of April 2021, 86% of successful applications received funding within 2 working days. Any preliminary approval will be based on the information about your business that is available at the time. You will get a final decision after submitting an actual application. 


Terms & ConditionsPrivacy NoticeCookie Policy