A simple, flexible finance solution
The Business Cash Advance delivered by Liberis, is a simple, flexible finance solution that can help you bring your business ideas to life.
With payments taken as a small percentage of future card sales, you can focus on running your business without the worry of fixed payments or terms.
Liberis have already advanced over £50m to First Data customers so we know you'll be in safe hands. Get in touch with Liberis today and their dedicated funding experts will find an amount that's right for you!




You can remain focused on your business, knowing funding is sorted.
We'll work with you to understand your business needs and provide a personalised quote.
Only pay when your customers pay you.
Intelligent pricing tailored to your business.
First Data have teamed up with Liberis to offer you this service. Liberis are supported by the UK Government owned British Business Investments and have provided over £470m of advances to thousands of businesses across the UK, so we know you'll be in safe hands.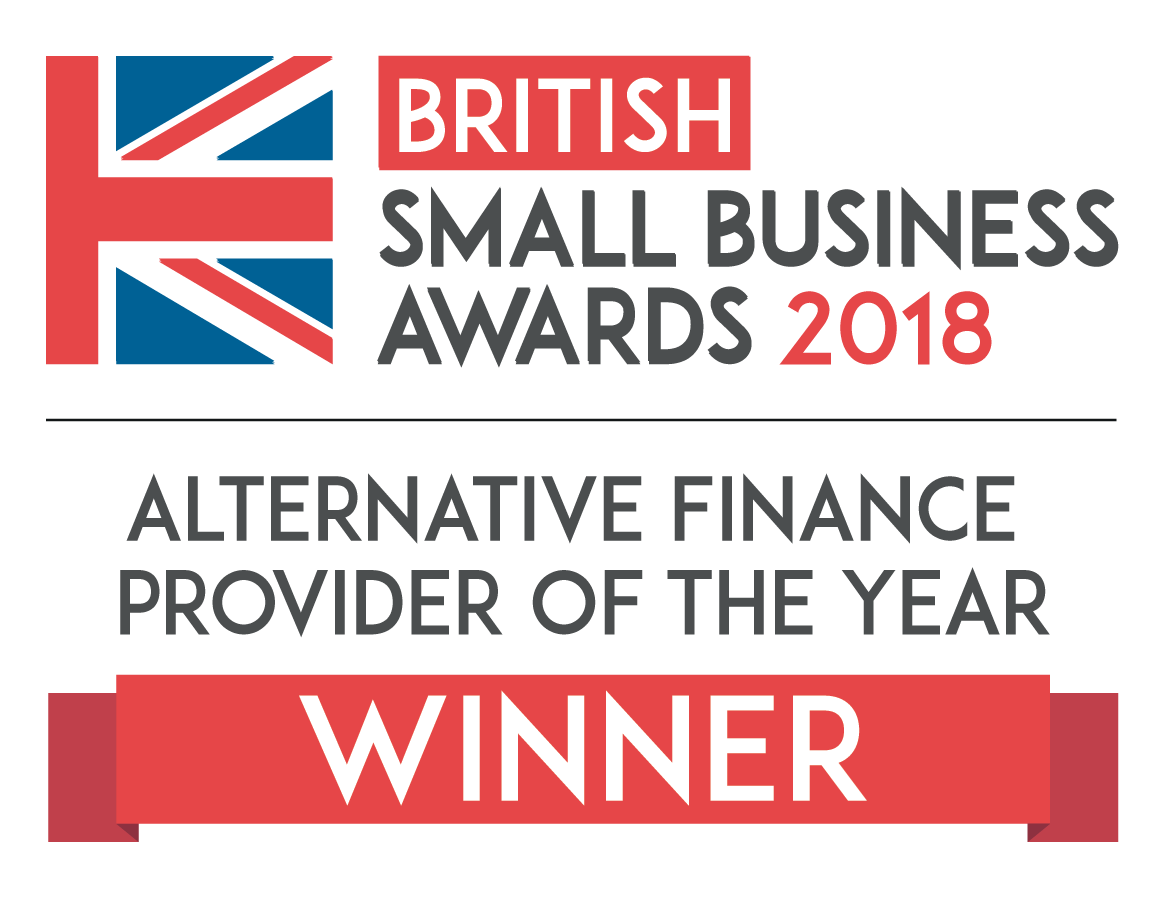 Featured lender on business finance finder
What our customers have to say
"From the first phone call they were very knowledgeable. And 100% efficient, everything was done quickly, no messing about and always by friendly people. A pleasure to do business with, used their services three times and would not go anywhere else."
Amanda Hoyle - Hospitality - Pub
"Excellent company. Trustworthy, reliable, professional company. Staff always friendly on the phone. Transaction quick and easy to deal with."
Tracey Carroll - Retail


This product is provided by Liberis Ltd, a company registered in England and Wales with company number: 5654321 and address at: Scale Space Building, 1st Floor, 58 Wood Lane, London W12 7RZ. The Liberis Business Cash Advance is not a loan and this product is not regulated by the Financial Conduct Authority.
All trademarks, service marks, and trade names referenced in this material are the property of their respective owners.
Business Cash Advance is an exclusively Liberis owned and operated merchant cash advance solution for which First Data assumes no liability. Nothing in this communication or any link to any other URL/website or content of Liberis or other third party/ies, should be interpreted as, or constitutes, any First Data endorsement or approval of Liberis or its Business Cash Advance products or services. First Data and Liberis remain at all times independent parties and no relationship of agent/principal, joint venture or analogous relationship exists between them.